Air Conditioner Repair 
Fast, Honest And Reliable Air Conditioner Repair 
Local Central Air Conditioning Repair Service
All of our air conditioning technicians are industry certified, EPA licensed and go through an extensive background check before being hired, so you can trust that our air conditioning repair technicians are trained and qualified to get the job done right, honest and safe to have in your home!
Call Now for Fast Service     (734) 456-9040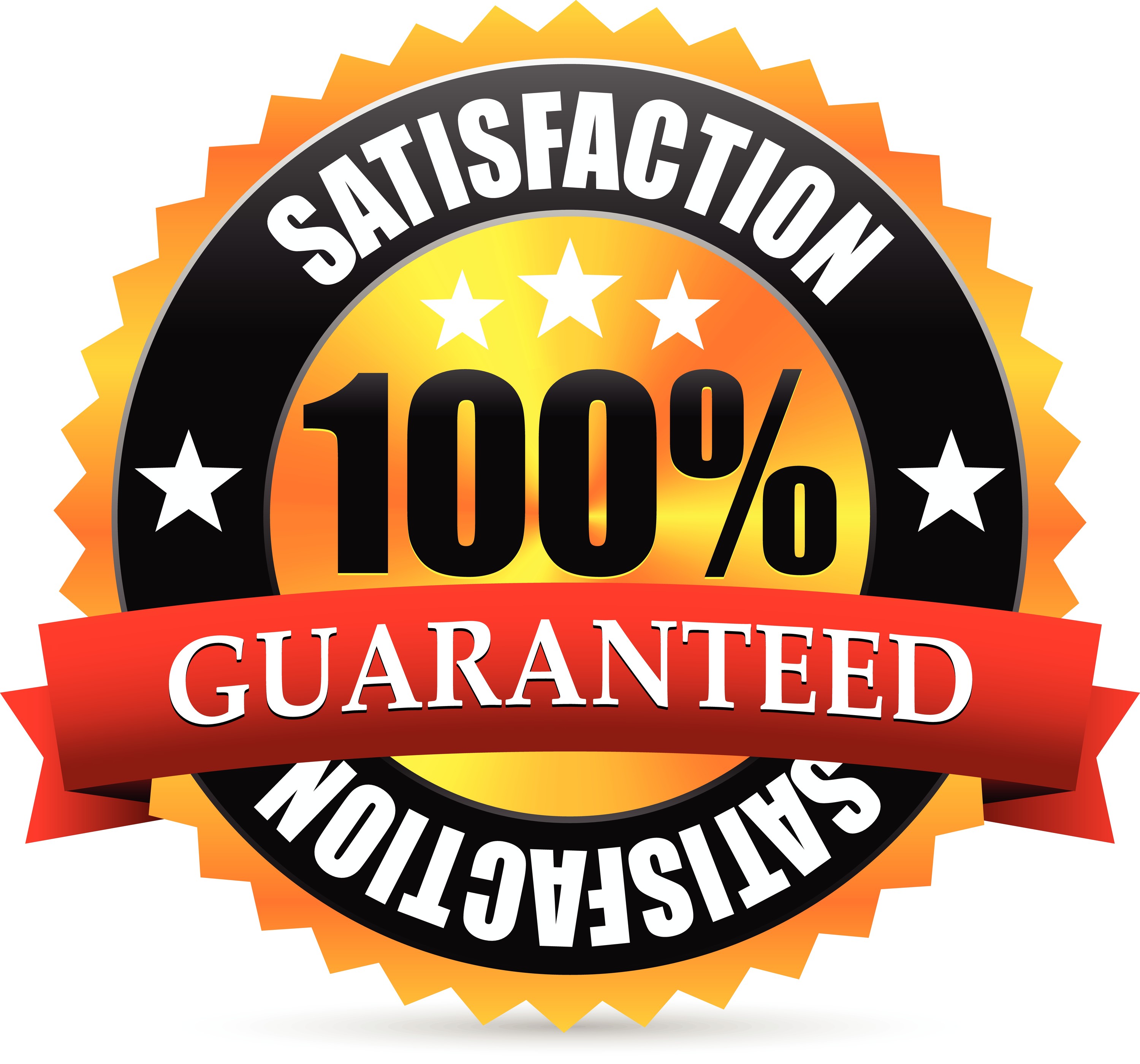 Why trust Fahrenheit Heating and Cooling with your Air Conditioning Repairs?
---
AC Repairs are Guaranteed 100%

Professional, certified and EPA Licenced
Technicians

Our Service Vans Are Stocked with
most parts to repair any
brand air conditioner

Honest and Upfront Pricing
Professional Home Air Conditioning Repair Service
We provide 24 hour air conditioning repair service, 7 days a week, to take care of all of your Plymouth mi air conditioning repair needs and surrounding areas. We offer same day service, and are typically at your home within hours of the air conditioning repair service request. Rest assured that all of our air conditioning repairs are backed by Fahrenheit Heating and Cooling's 100% Satisfaction Guarantee!
Fahrenheit Heating and Cooling offers ac repair service for all brands and models of central air conditioners
Trane air conditioner

American Standard

Carrier air conditioner

Bryant

Payne

Tempstar

Lennox air conditioner repair

Goodman ac repair

Fedders
Maytag

Westinghouse

Frigidaire

Kelvinator

Ducane

Armstrong

Amana ac repair

Ruud air conditioner repair

Heil

Kenmore
Janitrol

York

Coleman

Comfortmaker

Luxaire

Concord

AirEase

Rheem ac repair
Typical Air Conditioning Repairs 
Air Conditioning Repair Part
Posible Reason Central Air Conditioner Part Failed
Air Conditioner Electrical Whip
Due to age (over 8 years old)
High amp draw
Under sized conductor
Non weather tight conduit
Loose wire connections
Air Conditioner Disconnect
Age / Condition - Rust And Corrosian
Loose Electrical Connection
Unsafe Condition
Shorted Or Burnt Lugs
Unable To Disconnect Circuit
Air Conditioner Contactor
Pitted / Corroded Terminals
Shorted Coil
Short Circuit From Tranformer
Contacts Stuck Closed / Open
Burnt Terminals
Air Conditioner Condenser Fan Motor
Seized Bearings
Shorted / Burnt Winding
Short Cyclening
Broken / Bent Fan Blade
Weak / Defective Capacitor
Condenser Age
Lack Of Maintenance
Air Conditioner Tripped Breaker / Fuse
Short Circuit To Ground
Exsesive Start Or Run Amp Draw
Corroded Terminals
Loose Wire Connection
Improper Breaker Or Fuse Size
Power Surge /  Lightning Storm
Brown Out Condition
Executive Short Cycling
Air Conditioner Capacitor
Leaking Oil / Bulged Metal Jacket
Corroded Wire Terminals
Hard Starting Hermetic Compressor
Short Cycling Of System
Short Circuit / Open Circuit
Low Microfarads Compared To Rating
Air Conditioner Condenser Fan Blade
Cracked Or Bent From:
Poor System Maintenance
Blade Hit Obstruction
Hail
Age Of System
Air Conditioner Transformer
Shorted Or Burnt Coil
Low Voltage Short Circuit
High Voltage Short Circuit
Power Surge / Lightning Storm
Improper Primary Voltage
Low Voltage Wiring
Wattage Capacity Too Low For System
Air Conditioner Digital / Non- Digital Thermostat
Improper Installation
Faulty Anticipator
Faulty Transformer
Power Surge / Lightning Storm