Trustworthy and dependable furnace repair, water heater repair and air conditioner repair in Northville Mi
Fahrenheit Heating and Cooling takes pride in our quality of work.  Only the best service technicians and installers are hired to represent our company.  Let us put our years of expertise to work for you.  Our service trucks are loaded with parts to provide fast, easy repairs to our customers. Call us now for water heater, furnace repair, and air conditioner repair in Northville Mi and you'll be our next satisfied customer. 
Northville, Mi furnace repair and air conditioner repair experts that you can trust
We specialize in: Air Conditioning & Heating Repair Service, Air conditioner and Furnace Installation, HVAC System service, Ventilation, Air Cleaners & Humidifiers, Heating and AC Thermostats, Heat Pumps, Water Heater Repair and Replacement.   All Brands And Models Serviced!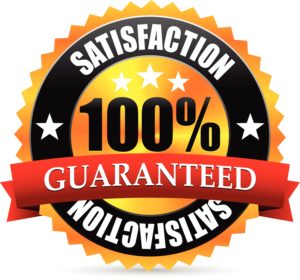 Is your gas or electric bill running high?
If you have noticed that your Northville, Mi electric bills increased during last years hot summer, your central air conditioning system may need to be serviced.  Now's the time to schedule an air conditioner tune up or ac repair to help with efficiency.   Make sure that you replace your furnace filterers regularly so your furnace / ac has enough air flow to work efficiently for both heating and air conditioning seasons!
Your subscription is not active
Please visit the admin site to re-activate your subscription